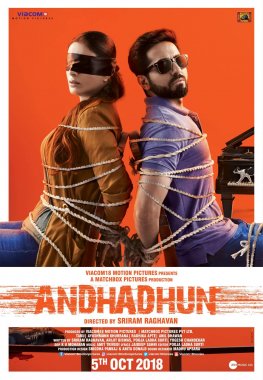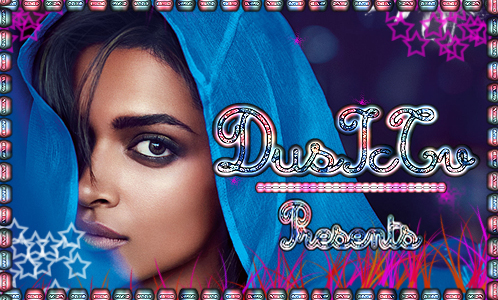 **************************************************************************************************
Andhadhun.(2018).Complete.Bluray.1080p.AVC.DTS-HDMA.5.1.Dus-IcTv
**************************************************************************************************
DISC SIZE : 41 GiB
Video
Codec: MPEG-4 AVC
Resolution: 1080p
Original aspect ratio: 2.39:1
Hindi: DTS-HD Master Audio 5.1
Subtitles : English
Blu-ray Disc : Single disc (1 BD-50)
Note
Do not alter this release, if you plan to share this anywhere, leave everything exactly the same, Include all the files!! ALSO!!!
G- Drive Download 
https://sharer.pw/file/lYlP-4dUAJP
https://drive.klop.me/file/c22fee7800
https://crypt.warezforums.com/#Y3J5cHQud2FyZXpmb3J1bXMuY29t.ooZcecP+bVig3UP/wveQZz5BIz0fu+jeyvPPJQPjLNUDhQ2hszfnojcNIwNpH/CQMpPTn7E/cCON3wKCkQ==
📝 how to use pirated.me ?
Step 1 : Go to pirated.me and login from ur google account.
Step 2: Then, there is decrypt section where u need to put encrypted key which i already gave in this post.
Step 3: Copy that encrypted key and enter in the decrypt key box,hit decrypt and then all the links will be shown.
Step 4: Then u can select one file or all at once to copy them into ur my drive or td drive.I tried this method as this method seems time consuming, safe and easy if u try.
📝As per google limit,u can copy 750GB per day, so know that too.